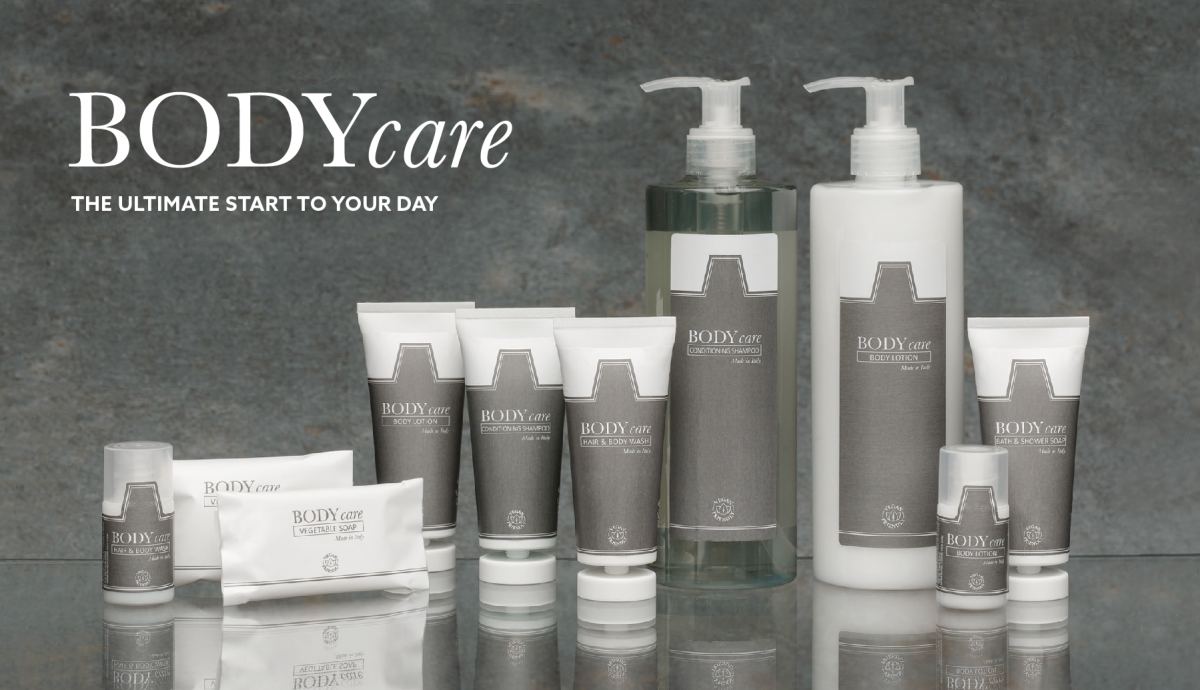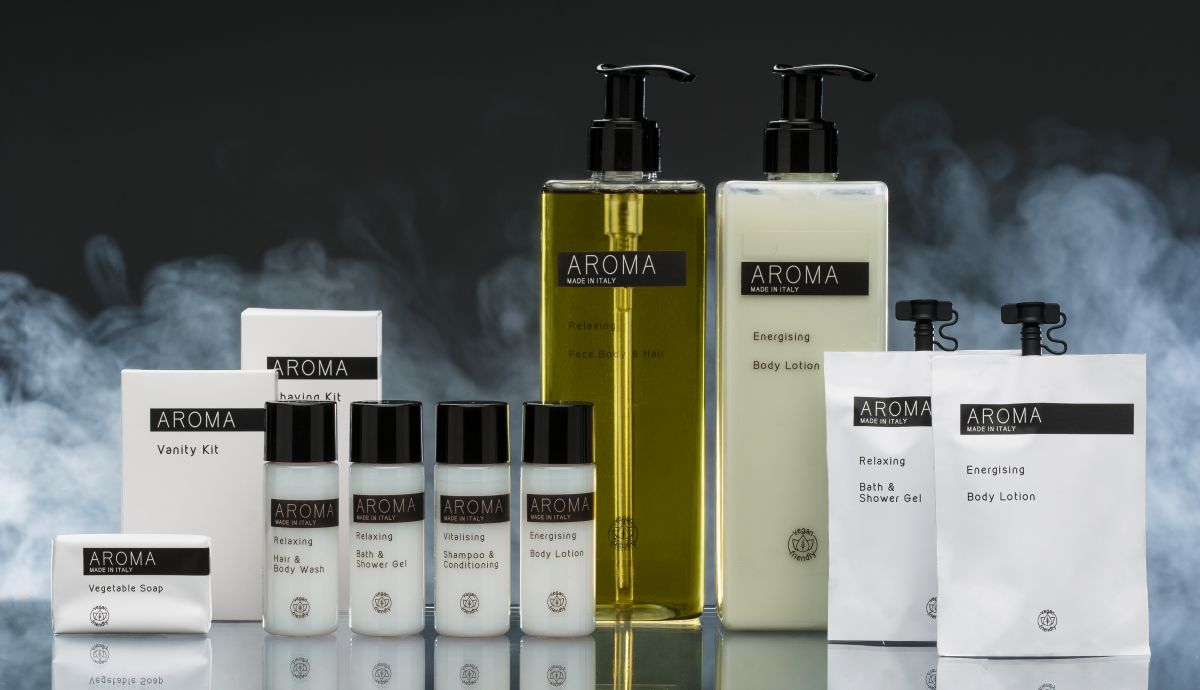 The perfect start to your day
Body Care is an elegant and classic modern line that will look great in any bathroom.
The clean-cut packaging has a refreshing, yet neutral, look. Aloe Vera is soothing for the skin and the shampoo contains orange extract to strengthen hair, while filling the bathroom with an invigorating fragrance: the ultimate way to start your day, and well cared for.
Experience
A new type of luxury
Gold is a classically designed bathroom line with a hint of glamour. Rich, hydrating ingredients such as vitamin E and antioxidants ensure silky skin and a true sense of luxury.
Ginkgo Biloba in the soap helps to improve blood circulation and Guarana provides a true energy-boost. The dinner jacket and evening gown are waiting for you.
Experience
Earthly extracts, out-of-this-world experience
Close your eyes and let our Aroma line transform your bathroom into a luxurious Spa.
Carefully combined earthly ingredients such as tea and Japanese rice are therapeutic and healing for body and mind. The natural fragrances and perfectly balanced components bring harmony at any time of the day.
Escape the hustle and bustle of everyday life.
Experience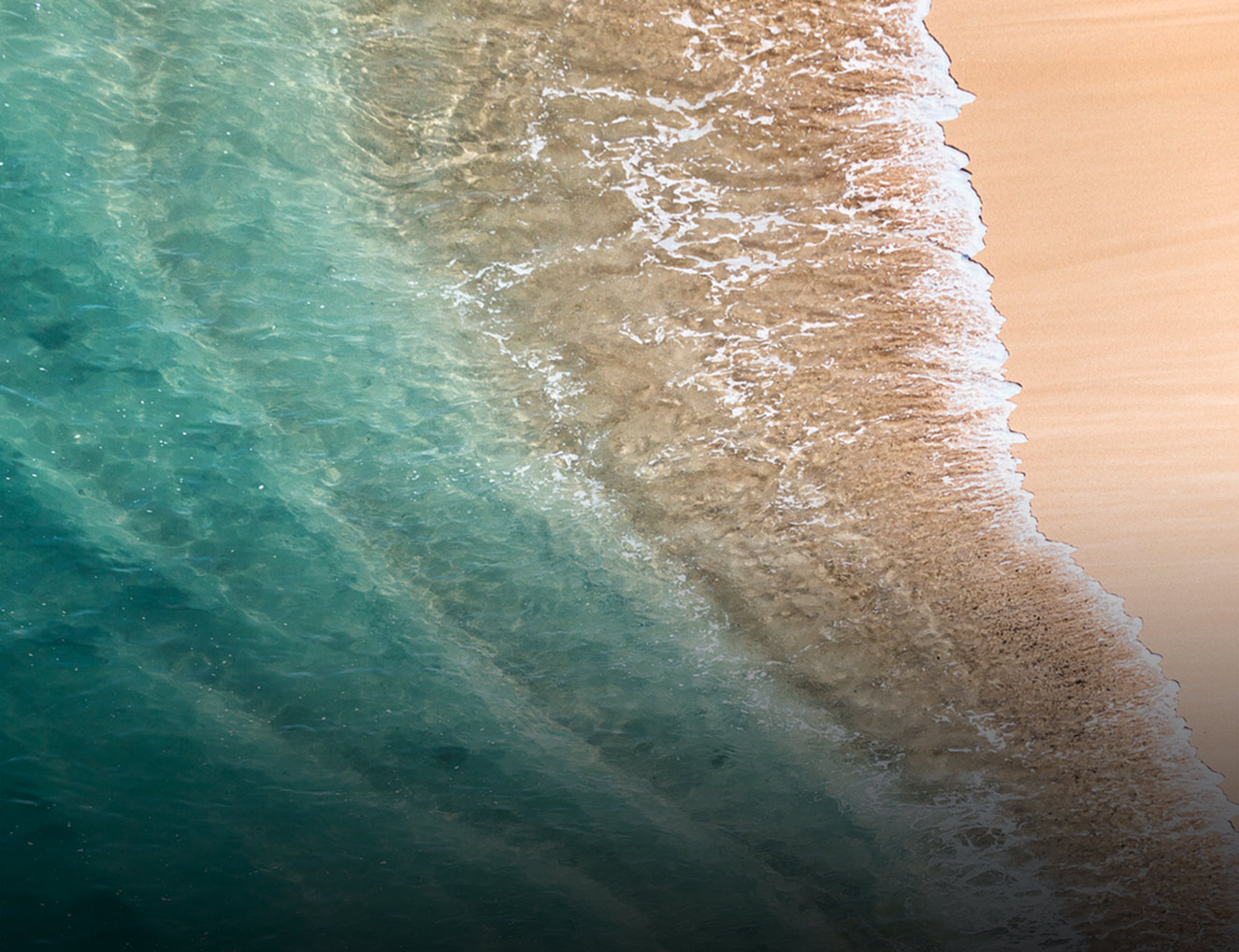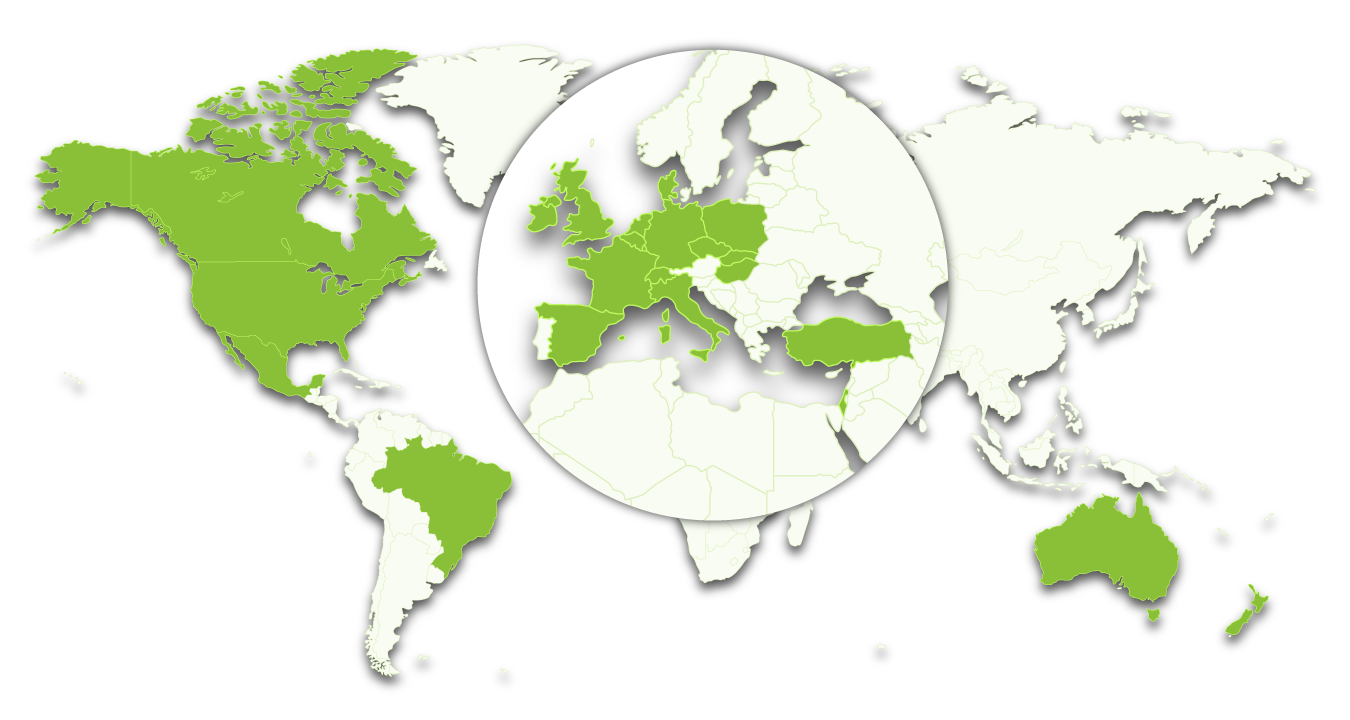 Global distribution
with very limited CO² emissions
With more than 250 distribution centers in 27 countries, BUNZL offers unmatched delivery speed and extraordinarily efficient communication.
This is how we get from A to B
Enough to be proud of
You will find our products in more hotels than you would expect — the chance is high that you have, knowingly or unknowingly, already experienced our vision in hotel cosmetics.
Check our portfolio
---