The perfect start of your day
Body Care is an elegant and classic modern line that will look great in any bathroom.
The clean-cut packaging has a refreshing, yet neutral, look. Aloe Vera is soothing for the skin and the shampoo contains orange extract to strengthen hair, while filling the bathroom with an invigorating fragrance: the ultimate way to start your day, and well cared for.
Aloë Vera
Sooth, heals, and refreshes as no other.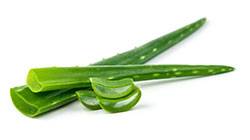 Orange extract
Strengthens your hair and provides a fruity, nurturing experience.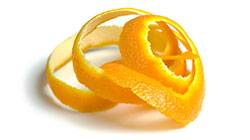 Black Tea
Black tea antioxidants help to protect your hair and skin against daily harm from external elements.