Request more info ↓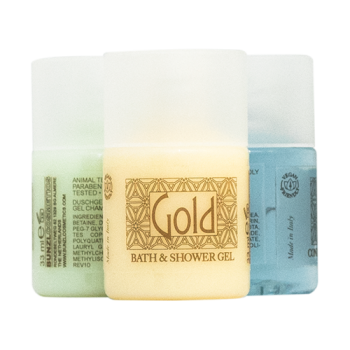 Everything is golden
Gold is a classically designed bathroom line with a hint of glamour.
Rich, hydrating ingredients such as vitamin E and antioxidants ensure silky skin and a true sense of luxury.
Ginkgo Biloba in the soap helps to improve blood circulation and Guarana provides a true energy-boost. The dinner jacket and evening gown are waiting for you.
FREE OF PARABENS AND NICKEL
NO AMINAL TESTING, DERMATOLOGICALLY TESTED
100% VEGAN
Aloë Vera
Already the star of the show for centuries now in regards to soothing, healing, and refreshing elements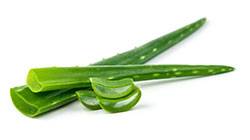 ANTIOXIDANTS
Offer powerful protection to the skin against free radicals and other external influences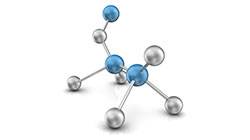 Ginkgo Biloba
There is nothing as invigorating. Increases alertness and provides a true energy-boost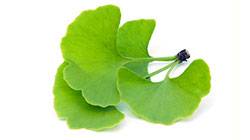 A DESIGN TO FALL IN LOVE WITH
A modern interpretation of a wealth of classic heritage.
With a nod to the richest pharaohs and a subtle referral to classic Rome, our Gold line combines different historical styles of luxury to a new, modern peak.
CLASSIC DESIGN
In a modern, elegant design
PROVIDES ENERGY
Through a perfect balance of ingredients
BROAD COLLECTION
28 products to cater to all preferences
COMPLEMENTARY
The products enhance each other's benefits and experience
Unisex
A wide selection for both him and her
PROTECTS
Against pollution and external influences
The full series
Click here to explore the full product series.
Request a quote